Auburn/Opelika Realtors®
Our Team
Welcome to Porter Properties. We are an independent, locally-owned real estate company with a passion for serving our Auburn and Opelika community. Whether you are looking to buy or sell your condo, house, or land, our promise to our clients is that we will serve with honesty and integrity. For over 30 years, Porter Properties has been a local name that Lee County residents can count on.
Meet the Agents
Join Our Team
Connecting with the Community
Realtors® Who Care
Our clients are our top priority. We earnestly listen to your needs and guide you through the sale or purchase of property. We are proud to be an Auburn/Opelika real estate company that is part of the National Association of Realtors®. This means that our team of experienced realtors® brings an expert level of local knowledge to make your home buying or selling experience successful and stress-free. We abide by the association's strict Code of Ethics, so you can be assured that you are dealing with a professional who has your best interest in mind.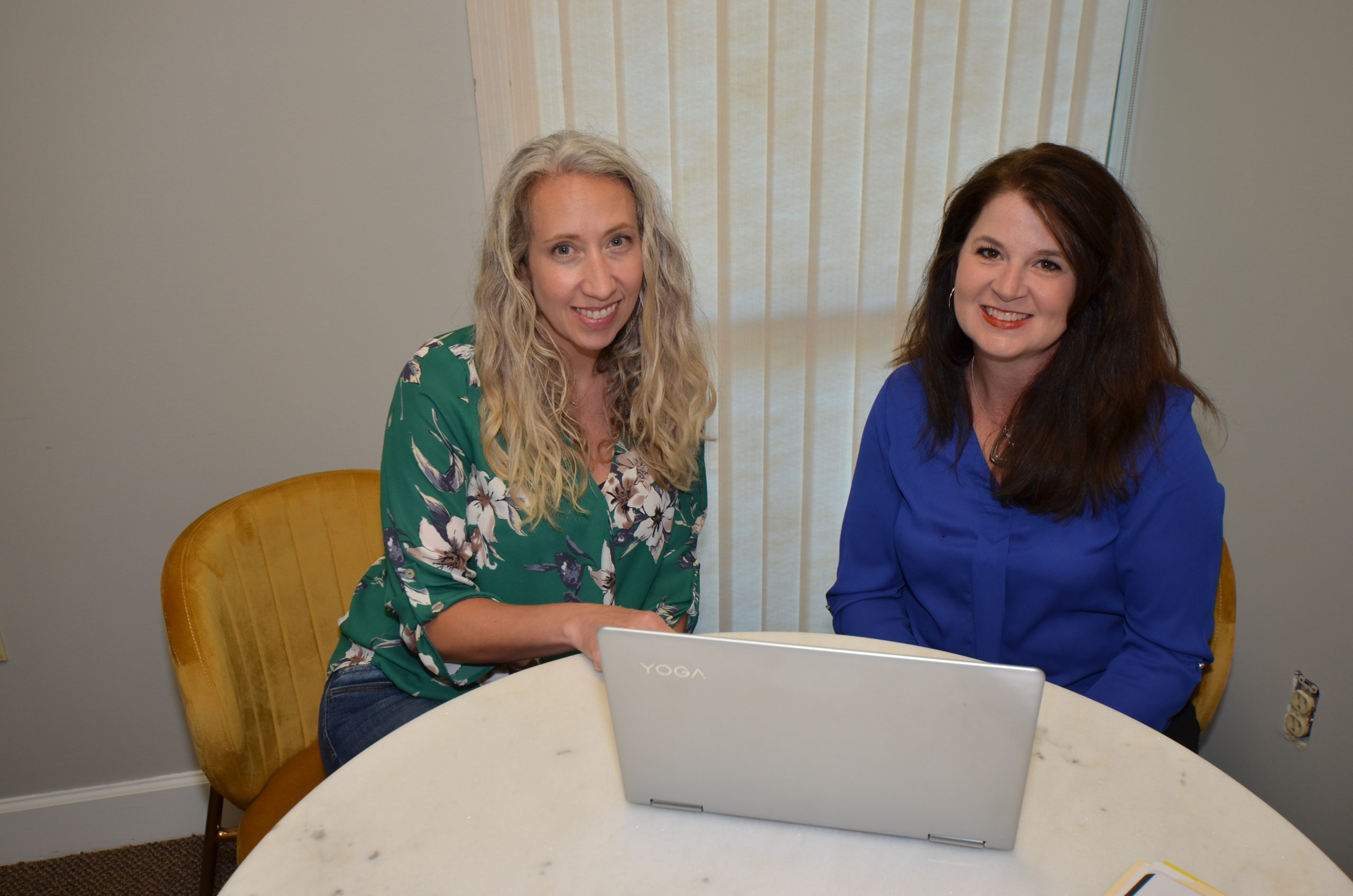 Auburn & Opelika Real Estate Agents
How Can We Help You?
Whether you are looking for a buying or selling agent for residential properties, our experienced team of Auburn/Opelika realtors® are here to help you!
Looking to Sell?
Sell
Marketing strategies are key to selling your home. Learn about our outstanding methods to bring success.
Looking to Buy?
Buy
Purchasing a home can be complicated, but we make the process easy. Our experienced agents closely monitor the buying process and clearly communicate each detail along the way.
We're Here to Help
Curious
Are you interested in how much your home is worth? Or learning more about the Auburn/Opelika area and the real estate market here? Contact our team to learn more about the selling and buying process or request local guides.
Find Your Forever Home
Featured Lee County Listings
Explore our featured office listings for new properties in Auburn and Opelika. These homes and properties boast of unique features, great locations, and exciting opportunities for you and your family.

Home Price Headlines
Home price headlines can create fear and confusion in the market. Carole sets the record straight. The more information you have, the better decisions you can make!
Local Agents, Local Business
How Can We Help?
An Independent Real Estate Company That Listens
We understand that everyone has unique circumstances. Don't be afraid to ask us questions that pertain specifically to your needs.